Schooling!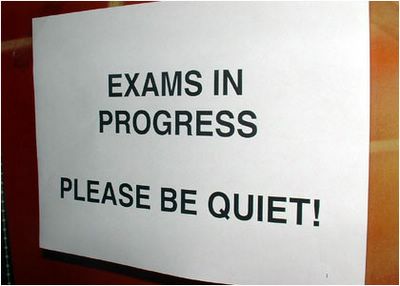 SHHHHHHHHH! Well this week i've started the a2 exams.
Ouef!
In a nutshell Geography was average and General Studies was ok.
I went off on one in general studies writing about 8 pages for one question....hmmm! A* i expect...
On Friday i've got the Hazards geography paper and that should be ok...
Then the big guns.
English Editorial and Geog Synoptic.
YARRR!!!!
Not dreading them, just i know they will be hard. like well'ard!
So only 1 week 2 days left of school.
then "HERE COMES THE SUMMER"
Barbeque etc.
To the meadow again!
Posted in Accordance with TeddyBearBlog Copyright Laws...