Weekend Events...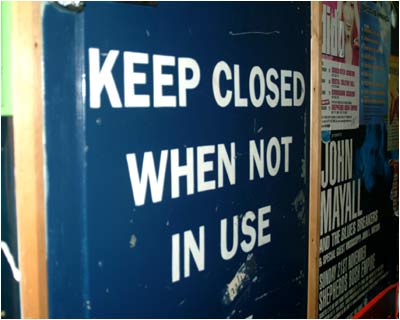 Errr...OK

!

Starting on Friday night, due for le cinema, didnt happen. No Incredibles, wrong time metioned...oh well. To Foxcovert Pub then yonder towards the house of Tim. Evening wasnt great but i dont think it would have been fantastic, cldnt sense a great mood in the group.
Good breakfast on saturday morning of 15" pizza. Work later on but i go into town early to meet father and do shopping. Work sucked but not as mcuh as i thought. Biggest night of the year was sooo busy. Credit card machine broke and the bar was clogged up with 100 people.
Anywho, drove back on saturday night which was nice.

Sunday: Up at the crack of dawn! had to get into work at 11 so had to wake up at 10 ish. Popped into Alldays to get some credit, then went straight to work. Work was boring but i was lookign forward to footy which kept me going.

Picked up at 6.30 ish en route to parnwell in good spirits. Arriving at Power League the pressure was on us to secure ourselves aswell as push for a champs. league spot!
First game: Beneficials
Headline: Rampant Rovers see out Beneficial Win
Hero: Me, last gasp winner after coming on late in second half.
Score: 8-7

Second Game: Northside (Top Team)
Headline: Oh Well.
Hero: We all were heores, some more than others couple of good goals from mr carpenter but yunno...(see score)
Score: 22-5, Says enough.

After the game, mixed feeligns but we concentrated on winning the first game, we were winners and not losers. Were like the Middlesbrough of the Power League. Win some, lose some.

Sunday night, sleep. Ready for work on Monday! party time! less than a week till christmas. notice no christmas number ones below.

Take it Easy




Posted in Accordance with TeddyBearBlog Copyright Laws...