Summer 2005!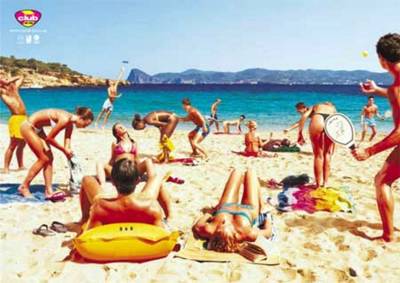 Club 18-30 for y'all!

Posted in accordance with Teddy Bear Blog Copyright laws...



Saw this Ad, and thought what fun it would be summer 2005.




Everyone would be 18, legal to drink and have "a good time"...





any suggestions? Magaluf? Costa Del Sol? Greece? Canaries?





Somewhere cheap somewhere in Europe somewhere where we can get many things, like 'Souvenirs!'





we could get T-Shirts!